About Us
Formed by INTELLI and COPPERSTEEL BIMETÁLICOS companies, it operates on the energy, transmission and distribution sectors, grounding systems and data transmission. National leader in the manufacturing and commercialization of ground rods, connectors and electrical terminals, and world benchmark in bimetallic conductors. The portfolio also includes bare, insulated and multiplex aluminum cables, metallic telephone wire & cables and optical cables. The company is ISO 9.001:2015 (quality system) and ISO 14.001:2015 (environmental management) certified, granted by Vanzolini Foundation and endorsed by the International Certification Network - IQNET. Several products are also UL listed - Underwriters Laboratories Inc. and hold Q-Cert (Q-Cert - Organismo de Certificación - Colombia) and CSA certification (Canadian Standards Association).
In total, our plants cover an area of 343,000 m², being 256,000 m² at Orlândia - SP, 42,000 m² at Campinas - SP and 45,000 m² at Três Lagoas – MS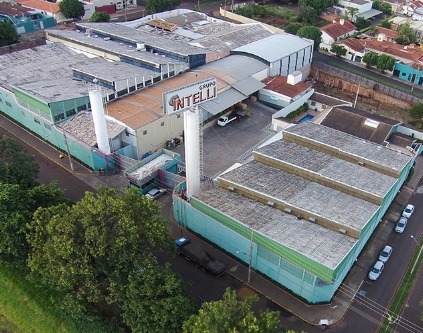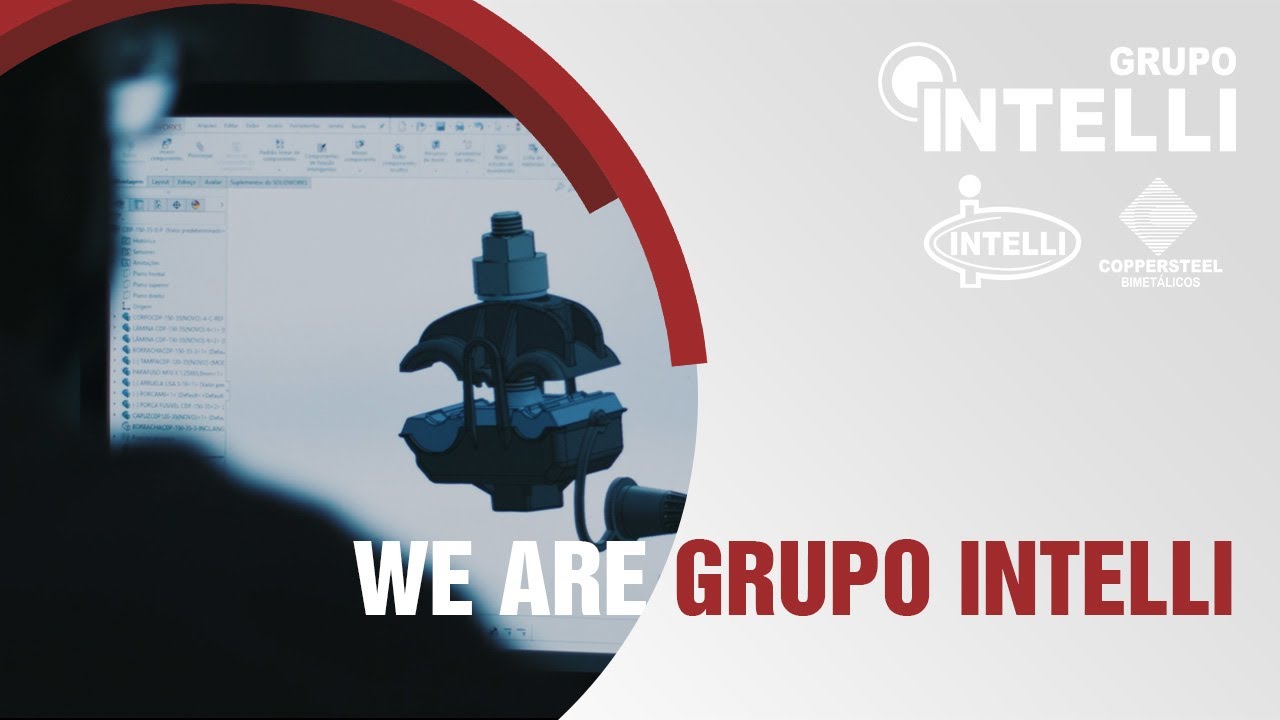 Mission
Develop and sell quality products at reasonable prices, valuing service excellence and continuous improvement processes to provide customer satisfaction, all based on ethics and commitment to employees, suppliers and society.
Vision
Be a world market leader, based on sustainability, distinguishing itself by the level of the relationships it establishes, consolidating the institution's perpetuity while offering excellent and profitable solutions to its clients, through the establishment of ethical, transparency and long term relationships.
Values
• To be a customer's preference;
• Ethical commitment;
• People's safety first;
• Integrity and transparency in actions;
• Respected, committed and fulfilled people;
• Focus on results;
• Economic, social and environmental sustainability.
Certifications
The certifications assure the quality of our products and services.
Certifications
Awards
Social Recognition

CSA Certificate
Canadian Standards Association
Quality and safety Certificate issued by CSA - Canadian Standards Association for ground rods and grounding equipments, as well as split bolts.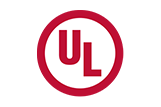 UL - Quality Certification
Underwriters Laboratories Inc.
Issued by Underwriters Laboratories Inc. not only for copper coated ground rods, but also to grounding accessories and split bolt connectors.
ISO 14001:2015
Fundação Vanzolini
Environmental Menagement Certificate ISO 14001:2015 issued by the Vanzolini Foundation and ratified by the International Certification Network - IQNET.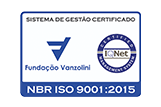 ISO 9001:2015
Fundação Vanzolini
Quality Certificate ISO 9001:2015 provided by the Vanzolini foundation and ratified by The International Certification Network - IQNET.
Units
See GRUPO INTELLI´s plants in the states of São Paulo and Mato Grosso do Sul, producing and meeting the requirements of our customers with the top quality.
In total, our plants cover an area of 343,000 m², being 256,000 m² in Orlândia - SP, 42,000 m² in Orlândia - SP and 45,000 m² in Três Lagoas – MS